A strategic communications planning course to help experienced PR pros add greater value, make more profound impact, and confidently add a 5-figure premium service clients will pay you to deliver.
This course is designed to give you the skills and expertise to create a strategic communications plan you can realistically implement for your clients or company (ideally on an annual basis). Once you have a solid framework for planning (Research, Planning, Implementation, Evaluation), you can adapt it to your business and use the process to increase revenue.
5-Figure Planning Is For You If...
You struggle with finding the time to develop a comprehensive communications plan you can realistically implement with great results.
You suspect there may be gaps in your planning process or skillset impacting the value senior leaders place on you and your work.
You're creating one-dimensional plans for a company or clients who see you through a one-dimensional lens.
You want to have greater impact with your work, but you also want to get paid more for the added value you bring.
You're charging 4-figures or less for media work that may seem "sexy," but in the end is tactical and limited in impact.
A message from your instructor
What is Strategic Communications?
Overview & Target Audiences

Goals, Objectives, Strategies, Tactics
Roles | Calendar | Budget
What Will Success Look Like?
Sample Plan & Communications SWOT
Review Sheet: Strategic Communications Planning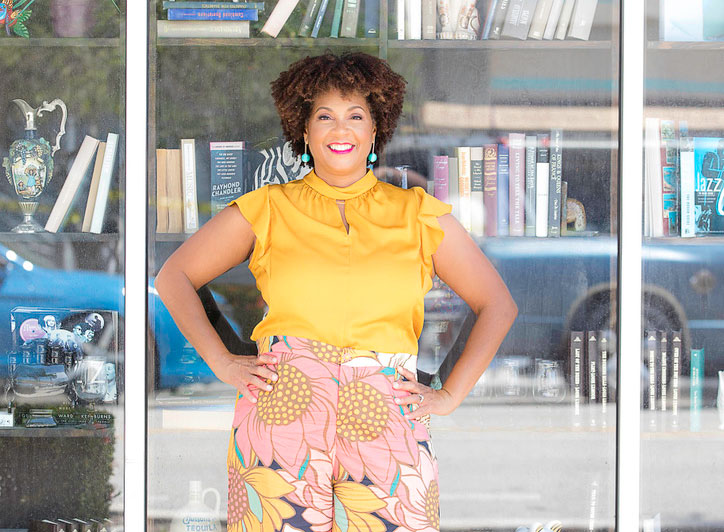 I thrive on big picture thinking and have seen how doing so has helped me position myself as a trusted advisor with clients, demonstrate the power of public relations to have broader impact on organizations, and command premium fees for strategic work!
I want that for you, too!
My dream is to have every PR pro move beyond the "PR=media" mindset and think "strategy first".
We were meant for so much more!
You're taking the first step by learning this planning process, which you can monetize for your business and adapt to the needs of your clients.
If you have questions or comments about the course, please reach out. I'd love to hear from you!
Ready to level up?
Start learning now